NOTE: This is course is currently accepting names to the waitlist. Click on the link below to be added. 
Please add your name to the Course Wait List if you wish to be contacted once this course is available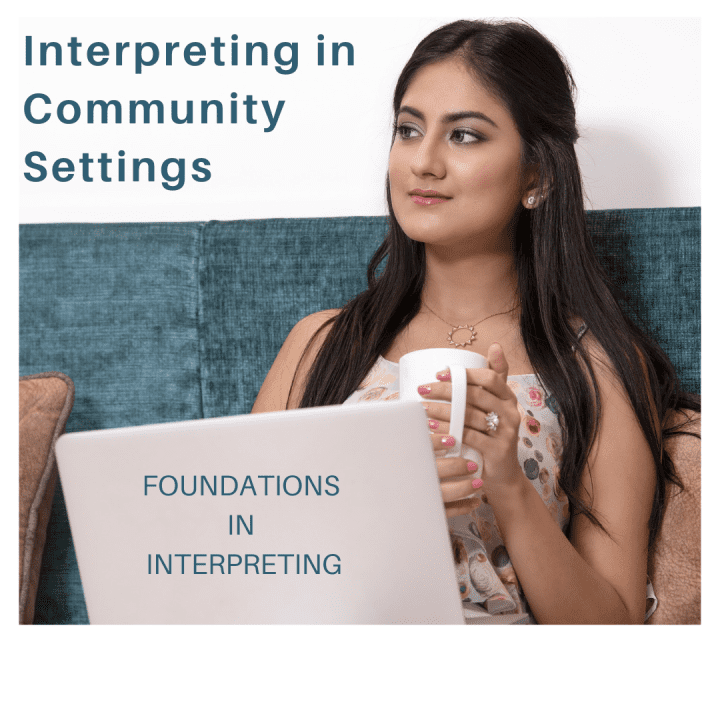 ONLINE: $697 + GST
Working as a community interpreter is a dynamic and exciting career. Interpreting is a highly specialized profession that requires strong interpersonal and language skills - in addition to critical knowledge and ability. This lively, intensive short-course program covers core skills and competencies required of interpreters and provides a good overview for new interpreters.
This course will prepare you to work in a range of settings and government offices, and will also prepare you to take the CTTIC exam to become a Certified Community Interpreter.
Course Overview
Course Title: Interpreting in Community Settings
Length: 35 hours - 20 hours of live instruction, plus an additional 15 hours of online, self-directed course materials.
Content Overview:
The Role of the Community Interpreter
Critical Skills for Interpreters – memory, note-taking and listening
Ethics and Standards of Practice
Interpreting Settings and Protocols
The Interpreting Marketplace - How to get contracts
Interactive role – plays, case studies and lectures
Resources and Links
Student Manual included
Course Certificate:
Students that successfully complete this program will receive a Certificate of Completion