Starts April 28, 2021.
SPECIAL BILINGUAL PROGRAM - PUNJABI AND HINDI SPEAKERS 
Our April course will now be offered for Punjabi and Hindi speakers that wish to work as interpreters (Punjabi-English / Hindi - English)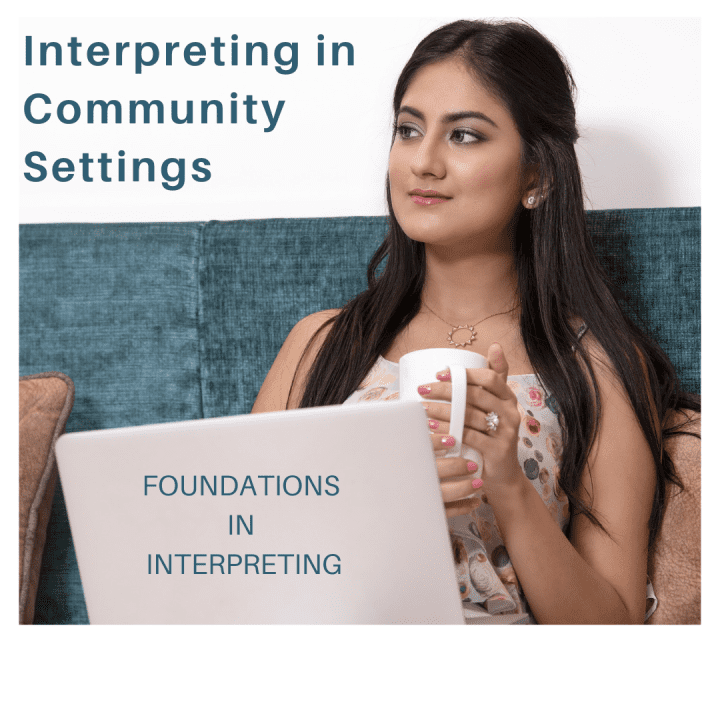 ONLINE: $697 + GST
Working as a community interpreter is a dynamic and exciting career. Interpreting is a highly specialized profession that requires strong interpersonal and language skills - in addition to critical knowledge and ability. This lively, intensive short-course program covers core skills and competencies required of interpreters and provides a good overview for new interpreters.
This course will prepare you to work in a range of settings and government offices, and will also prepare you to take the CTTIC exam to become a Certified Community Interpreter.
Course Overview
Course Title: Interpreting in Community Settings
Length: 35 hours - 20 hours of live instruction, plus an additional 15 hours of online, self-directed course materials.
Content Overview:
The Role of the Community Interpreter
Critical Skills for Interpreters – memory, note-taking and listening
Ethics and Standards of Practice
Interpreting Settings and Protocols
The Interpreting Marketplace - How to get contracts
Interactive role – plays, case studies and lectures
Resources and Links
Student Manual included
Course Certificate:
Students that successfully complete this program will receive a Certificate of Completion