Start Working in a Career You Will Love
Thinking of Working as an Interpreter?

Interpreter Training & Continuing Professional Development
Our Blended Learning programs mean that you can take courses online in a live, instructor-led classroom in combination with self-directed studies. Accessible, quality education to fit your busy schedule. Plus, our monthly professional development workshops provide quality, continuing education from expert speakers.

Advanced Programs and Membership for Interpreters
Access a world of professional development, vital resources, mentorship, and a community of peers to support your professional, personal and career growth. Our membership program is for new and practicing interpreters that value superior professional development and have a commitment to their own career growth. Connect with TIL
Programs for Organizations and Associations
Over 30 years of industry experience have informed our programs for organizations and associations, bringing unique opportunities for organizational access to quality interpreter training and professional development workshops. Working with The Interpreter's Lab will support your quality management goals and objectives.
TESTIMONIALS
From our students…
Excellent opportunity to learn about essential health interpreting skills. There was so much valuable information to be in a better position to work as a mental health interpreter. At the end of this training feel I have more tools in my pocket to do my job more professionally.
I took the Interpreting in Court and Legal Settings course in 2020. This course was very informative about the Canadian legal system, procedures, as well as the difficult situations that interpreters may face in their work. This course was especially unique in that it included a certified court interpreter in the course as well as other professionals in the industry. Some great takeaways were the colleagues I met, the resources and tools, as well as the various places that an interpreter can look for work as an independent contractor. This course can be useful no matter what level of interpreter you are and does not require you to have legal knowledge beforehand. You will also learn about various resources and tools on how to practice interpreting and improve your skills. I have some legal setting interpreter experience and hope to one day become certified as a court interpreter. Thus, this course was a great fit for me!
The Interpreting in Healthcare Settings course provided me with gaining many valuable skills and knowledge, and it is a huge support for my career development and interpreter education. I look forward to taking more courses with The Interpreter's Lab.
When I signed up for The Interpreter's Lab course, Interpreting in Community Settings – A Foundational Program – I didn't think it was going to be that easy or as clear as it turned out to be. I thought it was going to be a lot of assessments given out, and then you email them back and forth, but it was just like the classroom, just like sitting in a class in person, and learning from great teachers. Because I already knew English and Punjabi — what are the things that they're going to teach me that I don't know about? But once I got into it, then I found out the little I did know – interpreting, going into community settings, or health settings or legal settings – all the valuable vocabulary, there's so much you learn in such a little time. It's just night and day.
COURSES
Most Popular Courses
The Interpreter's Lab courses will prepare you to take professional exams required to become a Certified Community, Certified Medical, or Certified Court Interpreter.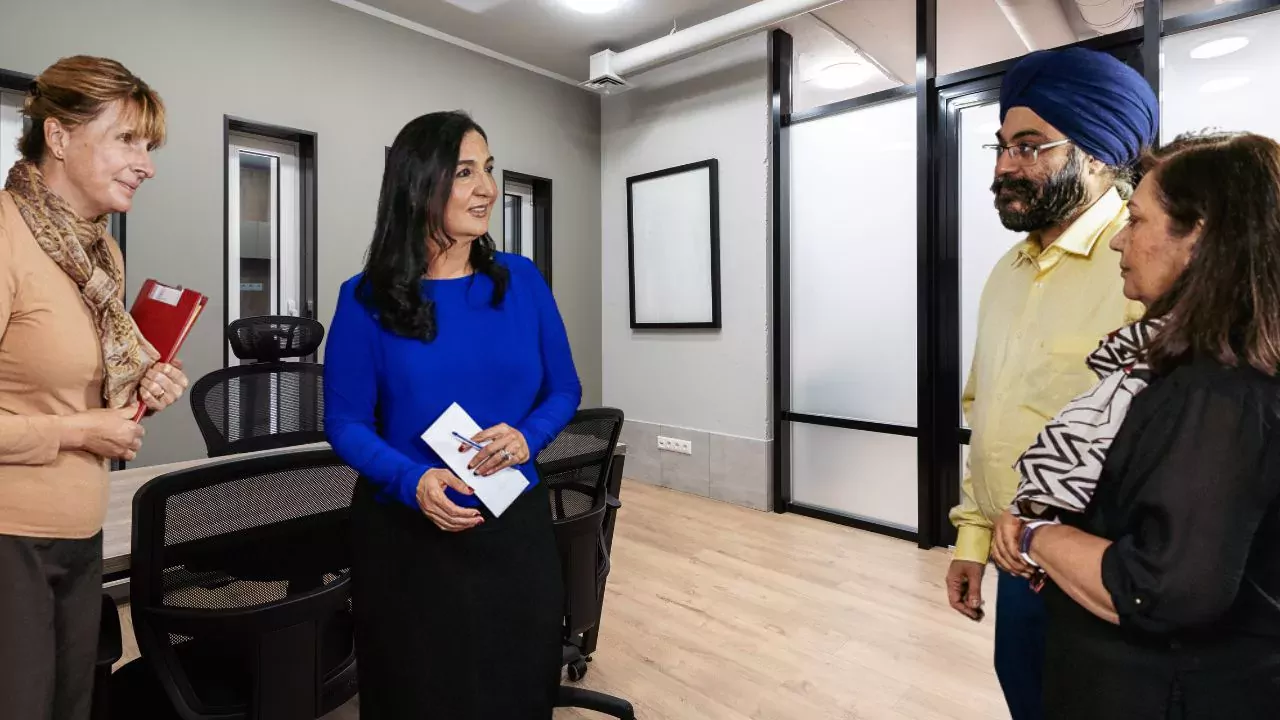 Interpreting in Community Settings
This intensive short-course program teaches you core skills, knowledge and protocols required of interpreters. The course provides a solid overview and addresses the fundamentals of interpreting to get you started in your new career. Also, a great opportunity for a for practicing interpreters looking for skills upgrading.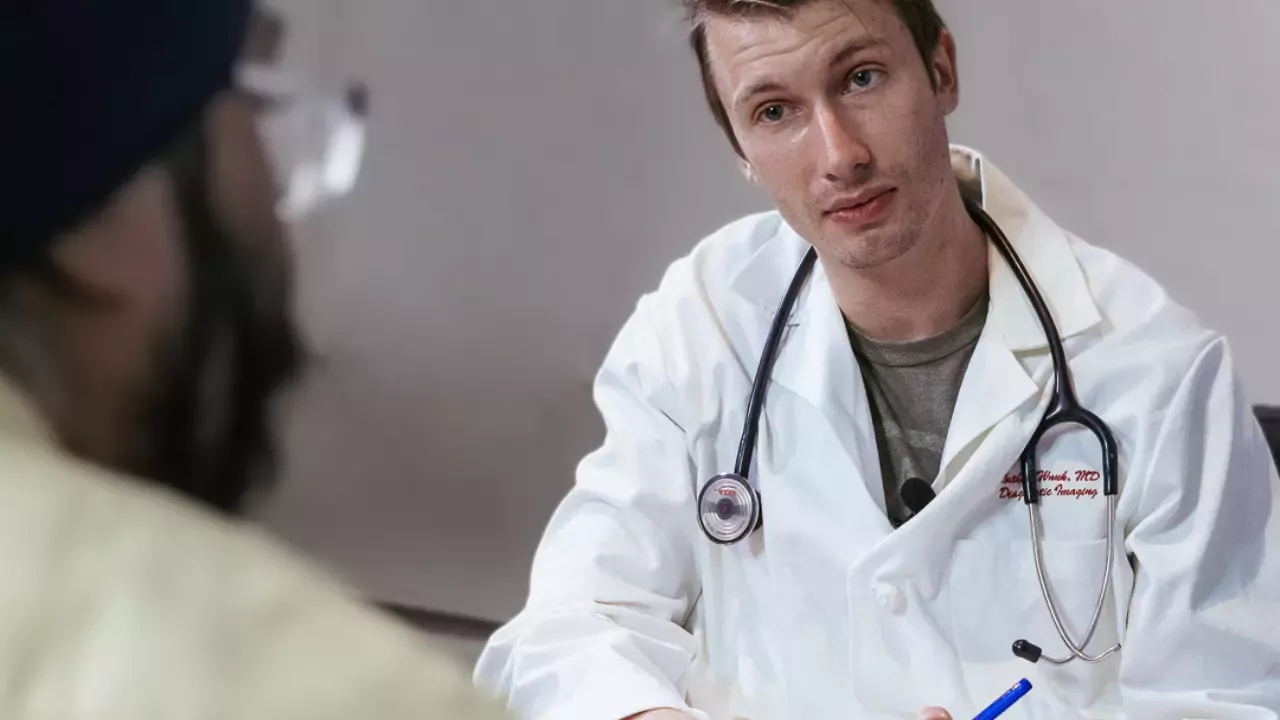 Interpreting in Healthcare Settings
This second-level program teaches critical skills to prepare interpreters to work confidently in healthcare settings. The course covers the role of the interpreter in medical and healthcare settings, medical terminology, an overview of the healthcare system and practitioners, cross-culture health and wellness and much more.
Interpreting in Court and Legal Settings
Taught by instructors who are certified court interpreters and experts in the field, this course provides a solid foundation to get you working in legal settings, such as the Immigration and Refugee Board (IRB), Human Rights Tribunals, as well as Federal and Provincial Courts. Learn about the legal and justice system.
MEMBERSHIP
Explore Membership. Find Community.
The Interpreter's Lab was created as a space for interpreters to connect, share, learn, and grow together. As an organization that has been pivotal in the advancement and promotion of education and professional development for interpreters, our team strives to bring our students and members the best in interpreter learning – connecting resources and people for the real world.
Whether you are new or have been working for years as an interpreter, everyone can find the right mix of community and programming to advance their careers and flourish in this dynamic occupation.
Membership includes 20% off core educational programs, plus access to monthly professional development workshops, unlimited access to all recordings, and more.
CHOOSE US
Why Learn With Us
Over 30 Years of Industry Experience in Intercultural Communication and Language Services
The Interpreter's Lab, a Canadian interpreter training organization, empowers bilingual professionals to confidently advance their careers through our blended self-directed and instructor-led online programs and membership support services. Language Service Providers rely on us for professionally trained interpreters who are prepared for today's changing social landscape and multi-lingual communication needs.
Become an Individual Member
The Interpreter's Lab contributes to a more inclusive, progressive world where everyone is heard and understood. We offer membership programs for individuals and organizations. Find out more and see how we can support you or your organization with our professional, flexible, and responsive programs.
Experts and Leaders
Each month The Interpreter's Lab provides live, online sessions on important topics, presented by experts and leaders in their field. This successful series is recognized across Canada and approved by agencies and professional memberships for your PDU's and CEU's.
ITS approached The Interpreter's Lab with the idea of bringing their interpreter training programs to our agency. We were looking for better engagement from our interpreters, and, subsequently, better outcomes in our quality assurance goals. We were not disappointed. Our interpreters praised the training content and the instructors, and we saw an immediate improvement in the quality of the interpreting services we provide, as reflected by our clients' positive comments about the newly upgraded interpreters.
Ivona Kado, Manager
Interpretation & Translation Services
Archway Community Services
The superb interpreting certification program I completed at the Interpreter's Lab provided me with the fundamental skills to work confidently and competently as an interpreter in a variety of settings. The knowledgeable and experienced instructors challenged me to improve my skills daily and not just meet standards but surpass them. This invaluable foundation has paved the way to a rewarding career working to provide professional Interpreting in healthcare, and community settings in French, Spanish, and Portuguese.
Pamela
Spanish/French/Portuguese
TIL Member
Upcoming Courses & Workshops
Check our upcoming core courses, professional development speaker series, and annual masterclasses. New workshops happening every month, plus unique courses and events.
AFFILIATE
Partner with The Interpreter's Lab
The Organizational Programs at The Interpreter's Lab provide a unique opportunity for organizations of all sizes – from small in-house services to larger corporate entities – to gain access to quality interpreter training and continuing professional development. TIL offers a full range of comprehensive programs and services  – from workshops for interpreters, training for agency staff on how to optimize language services, to development of in-house solutions for your language services needs.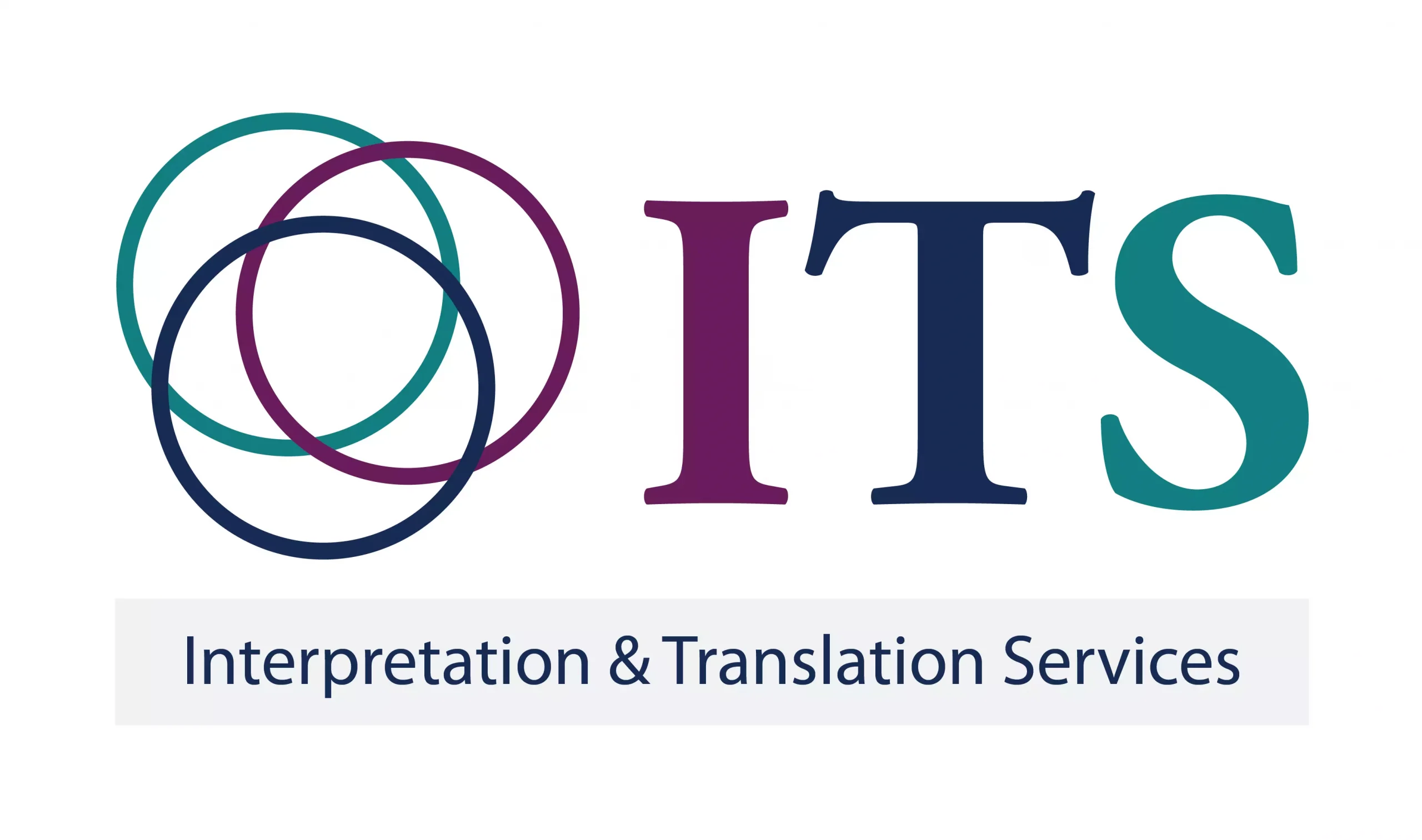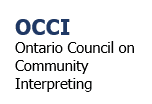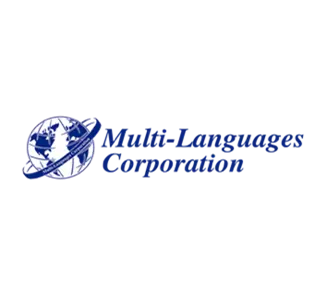 we are proud individual or corporate members of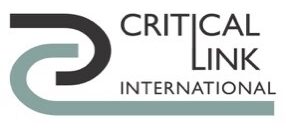 Start your interpreting career today!
The Interpreter's Lab is more than education – it's a community of peers and expert educators who give you the skills, the network, and the mentorship you need to get working, get paid well, and grow in your career.
Interested in working as an interpreter? Already an interpreter but have questions about our advanced programs? Thinking of becoming a Member?