Thinking of a CAREER in INTERPRETING? 5 min APTITUDE TEST.
UPCOMING COURSES & EVENTS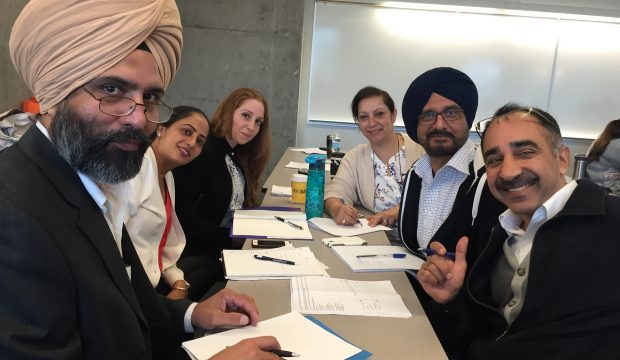 Interpreting is a highly specialized profession that requires strong language and communication skills - in addition to important protocols and...
Why The Intepreter's Lab?
Since 1990, founder Angela Sasso has been teaching interpreters to the highest standards while also supporting organizations to better utilize language services, and work more effectively with interpreters and translators. The Team Members at The Interpreter's Lab are seasoned professionals with a talent to deliver unique, engaging, quality courses, every time. Quite simply... we have the best team!
Ivona Kado
Interpretation and Translation Services (ITS)
ITS approached Shifting Pictures with the idea of bringing the Language Lab's interpreter training to our location in order to have better participation, and, therefore, better outcomes in our quality assurance goals. We were not disappointed. Our interpreters praised the training content and the facilitator, and we immediately saw an improvement in the comments we received from those participants' work.